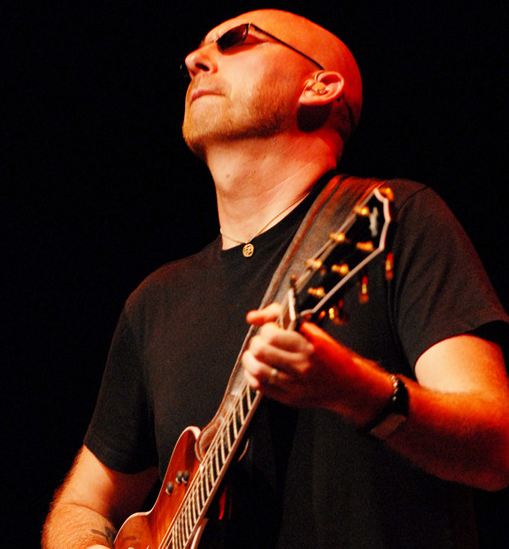 For Corey Smith of the Corey Smith Band, one of the best things about making music has always been getting the chance to hang out and have a good time with his friends. And it's still that way, nearly 10 years after his early days of playing the bars around Athens, Georgia. The big difference now? Well, it seems these days Corey just has a lot more friends to hang with. The crowds at his sold-out live performances frequently number in the thousands, quite a change from the times when he never dreamed of much beyond playing for a handful of his college buddies. But, thanks to his astonishing gift for crafting soulful songs and the high-energy reputation of his shows, Corey Smith is one of modern country's hottest young artists, a quintessentially indie performer with a dedicated following most Nashville-fueled hat racks would trade their flashy limos for. Corey Smith Band is extremely popular for greek parties and concerts at SEC campuses like University of Georgia in Athens, Ga, University of South Carolina in Columbia, SC, University of Florida in Gainesville, FL, Auburn University in Auburn, AL, Vanderbilt University in Nashville, TN, Ole Miss in Oxford, MS, University of Alabama, in Tuscaloosa, AL, Mississippi State University in Starkville, MS, LSU in Baton Rouge, LA, University of Tennessee in Knoxville, TN, and University of Arkansas, in Fayetteville, AK, University of Kentucky in Lexington, KY and University of Missouri, in Columbia, MO

Corey Smith Band from Athens, Georgia is a recording act that gives great performances and is perfect to headline or support your festival, concert, college party, fraternity party nightclubs. or other events! Call Music Garden to book this band today 800-689-BAND(2263).
Testimonials
Corey Smith is its own genre down here. - Scott W.
Corey Smith is kinda' like Terrell Owens...except Corey won't spit on you. - Josh R.
Corey's music always has a meaningful, heartfelt message. I really love his music and his support for the troops overseas. - April B.
Corey's music captures college in a nutshell: friends, late nights, and lasting memories. - Blake A.
Corey's music speaks to everyone, from every walk of life. It's true songs about real life. - Clay F.
Corey's music tells OUR story. Just getting through life with some good friends, a few drinks, and a lot of help from the Man upstairs. - Mitch H.
It's like listening to your friend talk about what you did last Thursday. - Deigo G.
No matter what situation you are facing or struggle you are going through, Corey has songs you can relate to. - Marie D.
The realist guy around - he sings it how it is! - Greg M.
Demo Reels
View Bands with Similar Styles