Contact agent below or contact the main office at
Or call 800-689 2263 or 334-260-0407
---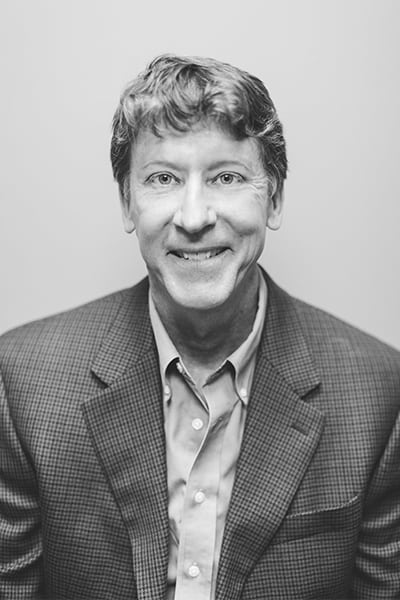 Martin Brasfield
Sales Representative
I began my career in the music business booking and managing a band in the mid-80's. While doing so, I helped start and operate two successful Montgomery, Alabama based companies before deciding to devote my full time to booking bands. I incorporated Music Garden in 1993, and concentrated on providing the best party and dance bands for public and private shows throughout the southeastern region of the United States. Since then, Music Garden has grown to include over fourteen representatives and an office staff who share my dedication to that goal and book some of the best regional and national acts in the nation!
What makes me the happiest are the long-term relationships I build with customers over the years. To have a young person ask me to provide entertainment for high school functions, call me to book bands and DJ's for all of their social needs during college, and then continue to book their wedding and private parties in the years after graduation, gives me a joy that is hard to express in words. It makes me proud to see each member of the Music Garden staff building the same kind of relationships. While I always believed that I had the best staff and the best bands available, my belief was verified recently by a well-known band manager who told me "Music Garden has the best staff of agents around."
---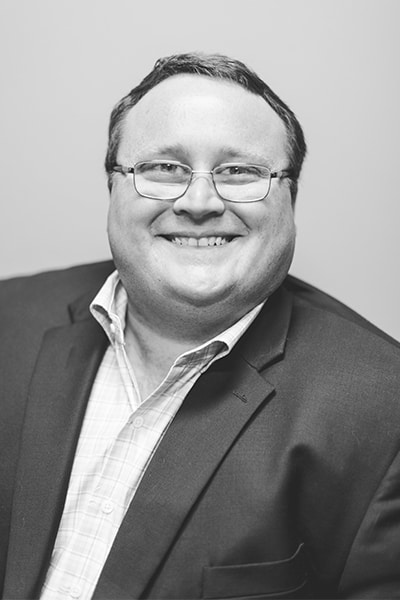 Dobbins Cosby
Sales Representative
Dobbins Cosby is responsible for a number of southeastern territories - including Auburn and Troy, Alabama, Athens and Columbus, Georgia to name a few. Dobbins is originally from Selma, Alabama graduating from Morgan Academy and then Auburn University. Dobbins prides himself in knowing each band and developing a thorough understanding of what a buyer wants before he pitches a band to them. "I listen to feedback from the buyer. Feedback is the one tool that has helped me take care of clients more than anything."
---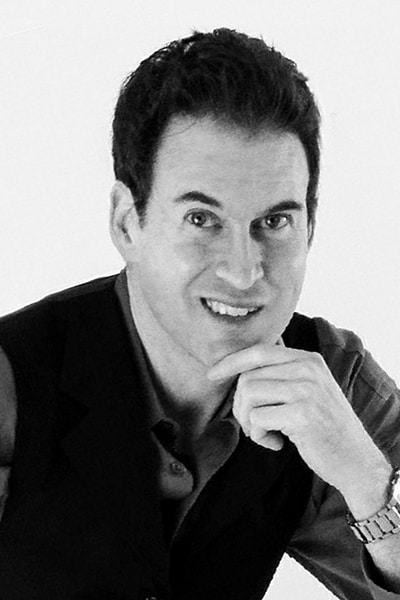 Will Goldman
Sales Representative
Born and raised in New York, Will fronted his own bands after moving to DC for law school: singing, dancing, songwriting, and playing multiple instruments. Now he specializes in branding and entertainment law while booking/managing several top-tier acts for Music Garden. As the "second-hardest working man in show business" Will is the agent responsible for our Northeastern and Mid-Atlantic territories, ranging from DC, Maryland, and Northern Virginia, all the way up to Pennsylvania, New York, New Jersey, and even as far as Rhode Island and Vermont. Offering talent buyers insightful advice with his creative yet analytical approach, Will is a favorite of wedding clients and corporate/event planners everywhere.
---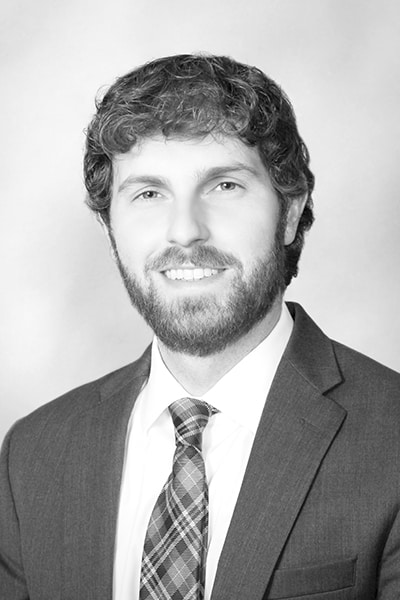 Ross Kinder
Sales Representative
When Ross Kinder first picked up a guitar he knew that a career somewhere in the music industry was for him. After graduation from the University of Alabama in 2007 Ross worked in many areas of the music business until he found a home with Music Garden in 2008. As a player, band manager, and client himself he understands firsthand all the details and planning that go into an event that requires many different people and services to act as one. Coupled with his knowledge of bands and relationships with other vendors and venues, he is able guide clients seamlessly through the process of booking a band. When someone books a band or DJ with Ross they don't have the typical reservations that come with the territory because he is there 24 hours a day, 7 days a week, to make sure that their event runs smoothly and to manage any problems that may arise. You may contact Ross by phone or e-mail for any event requiring music and he will be happy to answer any questions.
---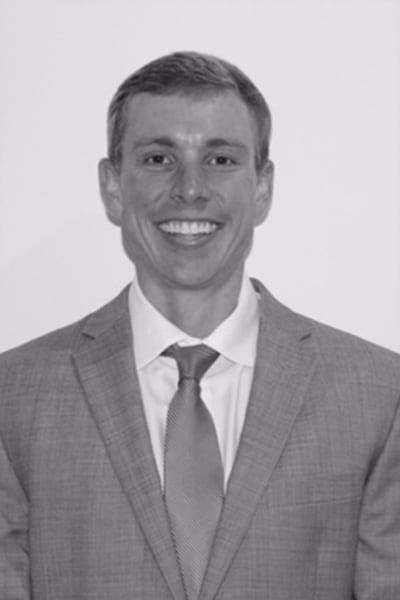 Jason Ozburn
Sales Representative
Jason Ozburn is a native of Atlanta Georgia and attended high school at Parkview High School. He played on Parkview's golf team while in high school. Jason then went on to Auburn University where he was social chairman and then rush chairman of Sigma Chi. Jason Met his wife Rachel while attending Auburn. Jason loves good music and his hobbies include offshore fishing, tennis, golf, and cooking on his big green egg. He is very passionate about finding the perfect band for his clients. Jason has been a part of the Music Garden team since 2008.
---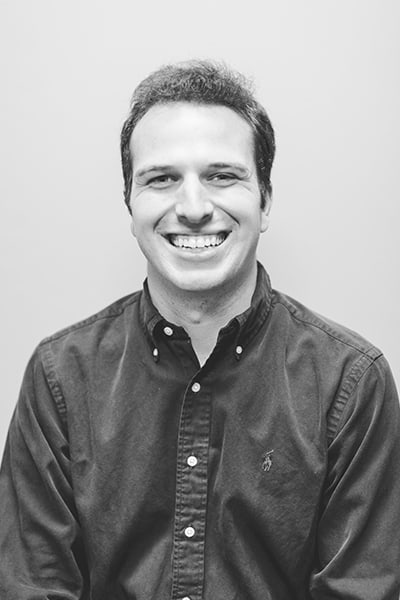 Tucker Park
Sales Representative
Tucker Park was born in Troy, AL. He graduated from high school at Pike Liberal Arts School in 2012. Tucker has worked with the Music Garden since 2008. As a band leader, buyer, and now as an agent responsible for Mississippi State, LSU, Ole Miss, and many other campuses. He is the lead singer for the variety/party band, Park Band. Tucker has also worked as entertainment director for a club in his hometown where he had many Music Garden acts. He is very dedicated to helping a buyer find the perfect band for their event and getting to know each band. When not working or on the road with Park Band, he enjoys spending time with his friends and family.
---
Mike Strickland
Sales Representative
Michael Strickland grew up in Valdosta, Georgia. After high school, he attended Valdosta State University and graduated with a degree in Business. Mike joined The Music Garden in 2007. He represents wedding clients in the states of South Carolina and North Carolina, and Virginia and non-campus bars and clubs in the southeast along with the college campuses in South Carolina and some in Georgia. He lives in Valdosta, Georgia with his wife, Elena and three children, Katie, Halie and Payton. When he's not working, Mike enjoys spending time with his family and bass fishing.
---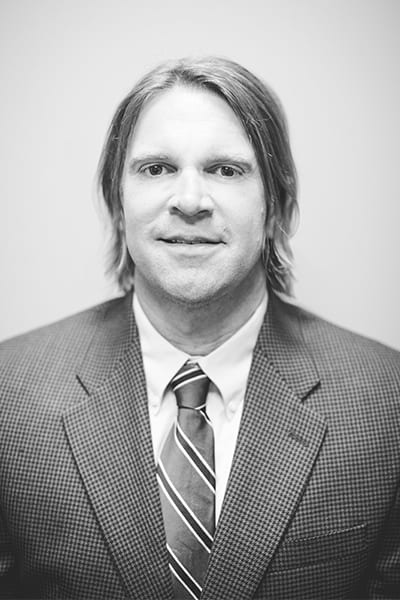 Michael Wright
Sales Representative
Michael Wright has been with the Music Garden for over 10 years. He began his involvement in the music industry as a singer/songwriter. Michael is in charge of booking national acts and high-end regional bands for numerous promoters, festivals, colleges, casinos and other customers throughout the United States. When Michael is not working, he enjoys spending time with his two children.
---
Nick Wright
Sales Representative
Nick Wright is the Tuscaloosa area agent for The Music Garden. Nick grew up in Gadsden Alabama and went on to graduate college at University of Alabama. Nick is the Music garden workaholic, causing the business office staff to join him in working extra hours. Nick has an office in Tuscaloosa near campus, so he works a lot with the Greeks and the University, but he also does a good bit of booking for wedding receptions and corporations. What impresses us most about Nick is how hard he works to make sure that he gives each client a little bit extra.
---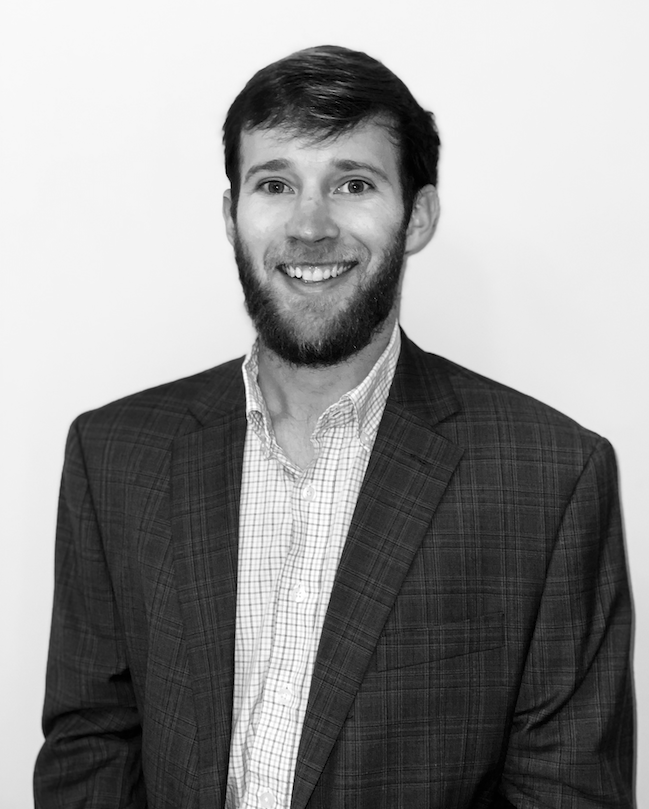 Alex Tillery
Sales Representative
Alex Tillery grew up in a rural area outside of Troy, Alabama. After graduating from Pike Liberal Arts in 2012, he attended the University of Alabama where he went on to earn a degree in Business. During his time at Alabama, Alex became fascinated with the college music scene and eventually formed a band with friends within his fraternity. Summers in college were spent traveling the country as a stagehand and merchandise representative for Hank Williams Jr., where his love for the music industry continued to grow. Through his relationships with venues, countless musicians, and managing a band himself, Alex has the experience and knowledge to help clients find the perfect act for their event.
---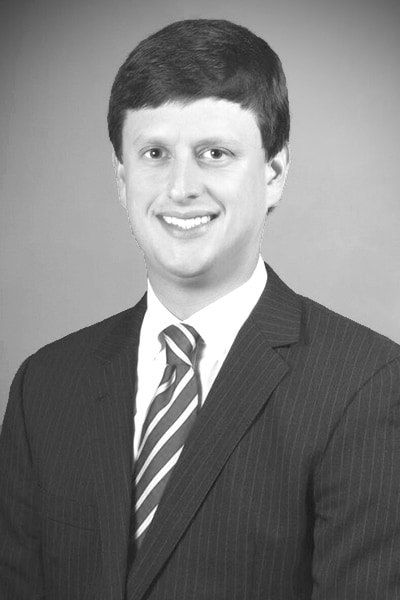 Paul Alexander
Live Production Specialist
Paul Alexander and his crew of audio and video professionals have partnered with Music Garden to provide the region with the very best options for Live Production. Paul has a long history working with both national and regional acts to deliver an exceptional audio/visual/lighting experience that takes a live show to an entirely new level. The production at a show is so important to the success and enjoyment of everyone attending, so ask your Music Garden Agent today about all of the offerings from Paul and the team at ALX Production.
---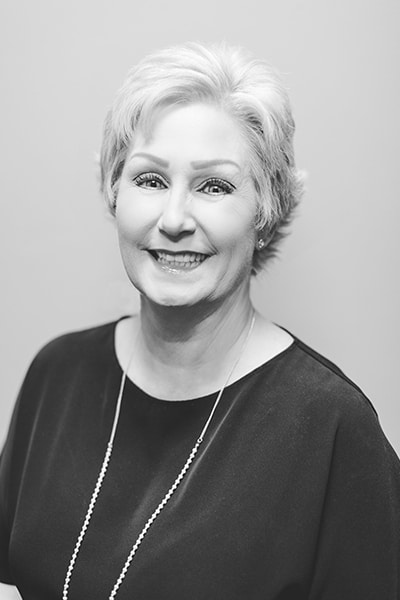 Lisa Barnes
Administration
Lisa came to Music Garden in 2008, initially as a contract manager. With her previous experience in administration and bookkeeping she has assisted in numerous office tasks as needed. Her main focus for the last five years has been working exclusively with wedding customers once they book a band for their event. She is married to her high school sweetheart and they have three daughters. Outside of work, she enjoys shopping, going to the beach, and spending time with her family.
---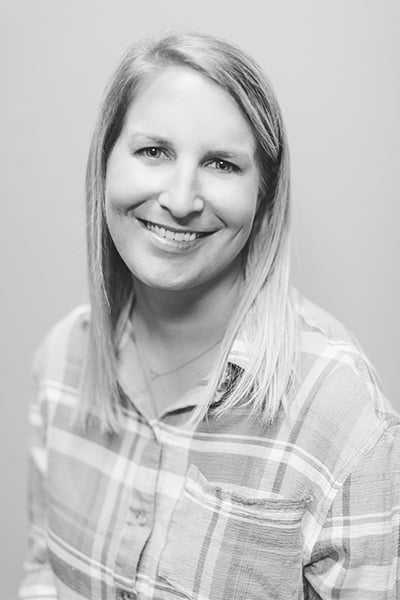 Hillary Barnes
Administration
Hillary Barnes joined Music Garden in 2014. In a short amount of time she became the most versatile member of the team and the voice you will most likely hear when trying to reach Music Garden by phone. Hillary has many interests outside of Music Garden. She is a certified pastry chef, loves University of Kentucky basketball, going to live music events, and spending time with family and friends.
---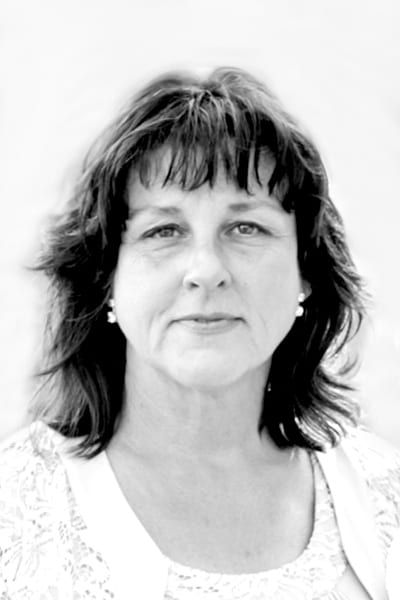 Angela Brasfield
Accounting
Angie Brasfield came to the Music Garden the scary way – she left her job from another company to come to work with her husband! Fortunately, it worked out o.k. and she uses her previous job experiences in any way that's needed, primarily in the Accounting and Marketing Departments. When not working, she divides her time between family, golf, and refurbishing anything she can get her hands on from furniture to mechanical items like toys and lawnmowers.
---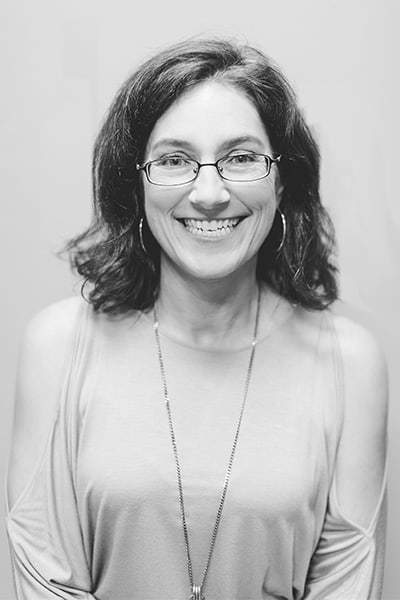 Dawn Edwards
Administration
Dawn came to work for Music Garden in 2014 to assist in the Wedding Department. Her customer service experience and organizational skills have been a plus to the Department and Company. A day in the office for her could be issuing a contract to helping a customer sort out details for the band. She is in direct contact with our bands to assure they are prepared for the reception, and loves being able to tell a bride that the band can learn her special dance song. The most satisfying reward she receives from her job is when a band reference comes in to the office stating how great the band was and how they made "The Big Day" such a memorable one. She is a devoted mother of two, and in her spare time enjoys spending time with them, going to the movies, monogramming, and escaping to the beach when able to.
---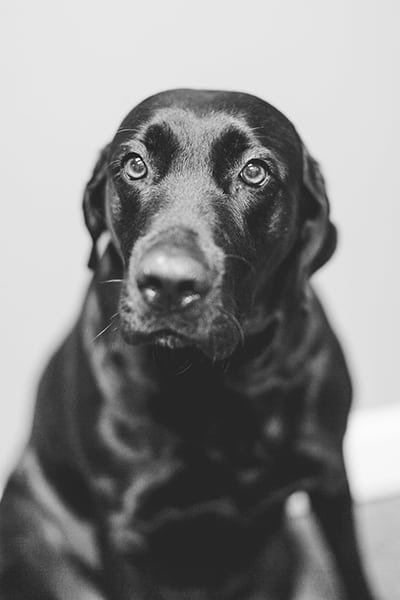 Mulligan Brasfield
Security
No one knows when Mulligan was born, but she was discovered when she was roughly a year old hanging out at a roadside gas station. She was dirty, skinny, tired, showing the signs of recently being a young mother and of being afraid of her own shadow as well as most everything else. She was discovered by extended members of the Music Garden family, namely two daughters coming back from Spring Break that just HAD to rescue her and then, naturally, go off to college and leave her behind. So she was trained and socialized by Music Garden staff and was so grateful for her second chance (Mulligan means second chance) that she stayed on and became our faithful Security Guard and Emotional Therapy Dog. When she's not working, she enjoys going for long walks and chewing bones.
---

Contact our office at 800-689-2263 or 334-260-0407 Or email us at