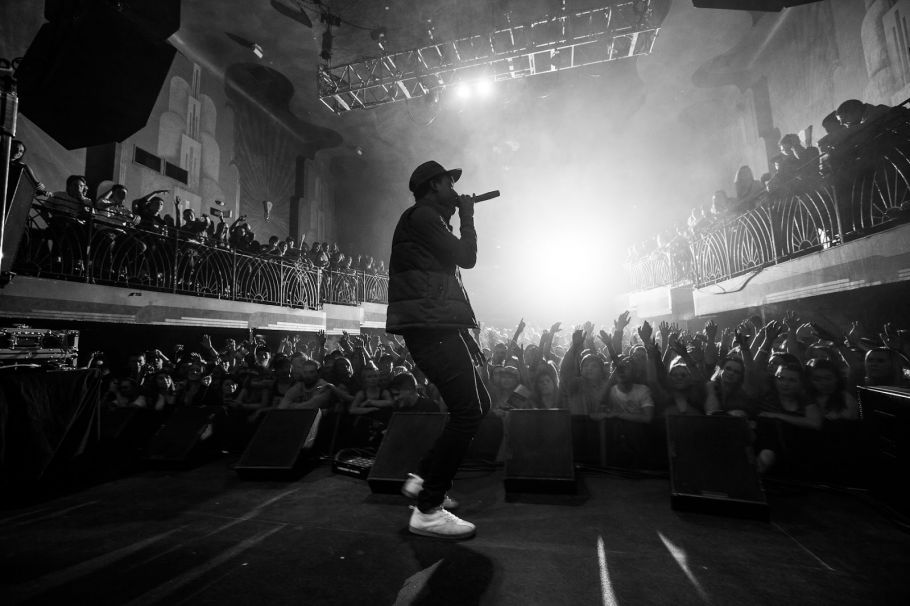 Skizzy Mars is an MC out of the Big Apple. Influenced by the likes of Kanye West, Beirut, The Killers and Frank Ocean, you'd expect a blend of indie rock and rap. Think of something along the lines of Childish Gambino but with a lot more edge. Mars' lyrics discuss the mistakes he's made in his life, reflecting on it all and how he's grown into the person he is now. Skizzy is now promoting his new album focusing on live shows including campus nightclubs, fraternities, I.F.C. events, U.P.C. events and University festivals and concerts. For Booking Skizzy Mars, please contact by email or phone to Music Garden.

BIO
Skizzy Mars (born Myles Mills) is an MC based in Manhattan who specializes in jocular, melodic, slightly left-of-center rap. Born and raised in Harlem, he got into modern rock bands, later immersed himself in the output of rappers like Kid Cudi and Kanye West, and traced back to A Tribe Called Quest. While still a teenager, he uploaded "Douchebag," a track that caught some attention and prompted him to expose more material that attracted a publishing deal. A couple mixtapes, Phases and Pace, followed in 2013 and 2014, respectively. The Red Balloon Project, a seven-track EP supported by major distribution from WEA, was released in February 2015 and debuted at number 35 on the Billboard 200 chart.

Alone TogetherAlone Together, Skizzy's proper debut album, followed in April 2016 with appearances from JoJo and Rome Fortune, among others. It landed at number 50 on the Billboard 200. That same year, he appeared with Jasmine Thompson on Vice's "Steady 1234" single, later collaborating with Take a Daytrip on 2017's "She Knows." The following year, Skizzy issued the vulnerable are you OK? EP, which featured the singles "American Dream" and "2006." Months later, he teamed with Prelow for the collaborative set I Can't Take Me Anywhere. In 2019, he released the full-length Free Skizzy Mars, which featured guests 24kGoldn, Yoshi Flower, and Trevor Daniel.
View Bands with Similar Styles