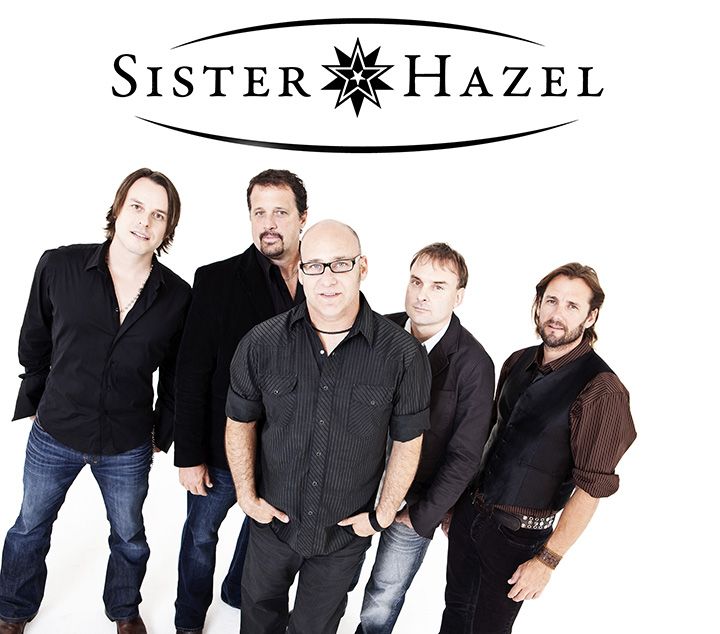 Formed in 1993, Sister Hazel are an acoustic jangle pop band based in Gainesville, FL, featuring vocalist/guitarist Ken Block, guitarist/vocalist Andrew Copeland, lead guitarist Ryan Newell, bassist Jett Beres, and drummer Mark Trojanowski. The group released an eponymous debut in 1994 before moving to the majors for their second album, Somewhere More Familiar, in 1997. The track "All for You" topped the adult alternative charts that summer, nearly reaching the pop Top Ten as well; its success pushed the album to gold sales status and a Top 50 chart position. Sister Hazel returned in the summer of 2000 with the follow-up album Fortress, again released through Universal, and scored a minor radio hit with the song "Change Your Mind." The album failed to match the band's early success, however, and Sister Hazel were no longer with Universal by the early 2003 release of their next album, Chasing Daylight. They returned a year later with Lift, and despite Sister Hazel's absence from the airwaves, the group continued to cultivate a respectable grassroots following. Absolutely appeared in October 2006. The live studio performance album Before the Amplifiers: Live Acoustic followed in 2008.

~ Stephen Thomas Erlewine, All Music Guide

Sister Hazel Band from Gainesville, Florida is a National Act and is perfect to headline or support your festival, concert, college party, fraternity party or other events! Call Music Garden to book this band today 800-689-BAND(2263).
Songlist
- Not Available Online - Contact Us for Song List