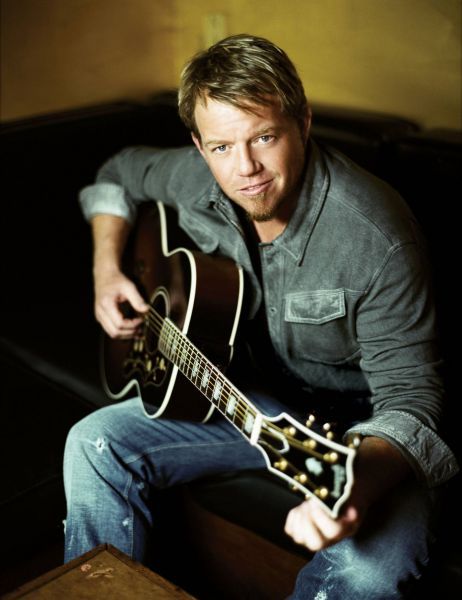 We are walking in the footsteps of our fathers
Standing in the shadows of our mothers
Trying to learn from those who came before us
I see the roadmaps and lines upon their face."

"Footsteps of Our Fathers" by Pat Green and Brett James


For a man whose new album begins with a powerful song called "Footsteps of Our Fathers," Pat Green has blazed his own trail in a way that few artists today can claim. Even with all the artistic and popular success he has experienced along the way, What I'm For is the stirring sound of Pat Green arriving as a major American singer-songwriter who has managed to make his own way in country music and beyond. To borrow a memorable phrase from the man's biggest hit to date, "Wave On Wave" of new faces have come along, but few have ever made such a vivid impression, both as a recording artist and performer as Pat Green.

Pat Green Band from San Antonio, Texas is a National Act and is perfect to headline or support your festival, concert, college party, fraternity party or other events! Call Music Garden to book this band today 800-689-BAND(2263).
Songlist
- Not Available Online - Contact Us for Song List