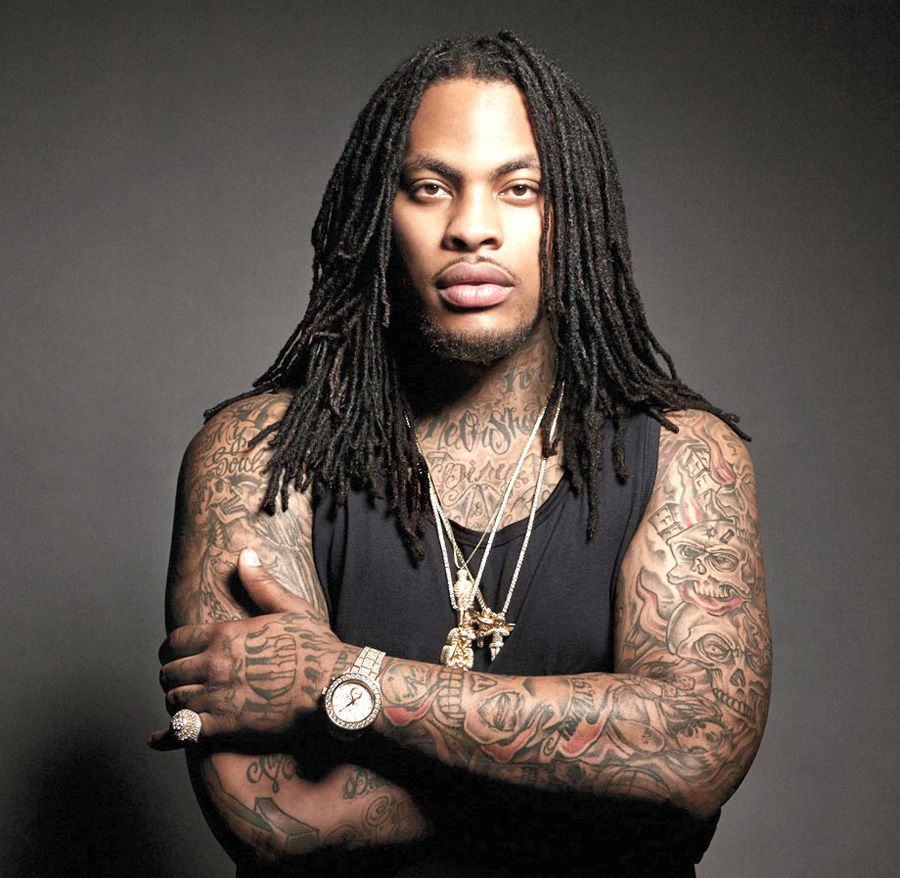 After five years in the rap game Waka Flocka Flame has learned a lot, he's matured musically and he's accomplished more than most people can fathom when they start their ascent to the top. His first mixtape, Salute Me or Shoot Me, Vol. 1 featured Waka Flocka's breakout hit "O Let's Do It" and since that single hit the No. 7 spot on the charts he hasn't looked back. Fast forward to 2013 and the man known as Waka Flocka Flame has gone through a rebirth of sorts and is continuing his journey with a new label (Atlantic Records) and a new management team (The Executive Club). When it comes to the reason why Waka has made this change in his career, the reasoning is simple—growth.

"I'm highly educated now music industry wise. I'm not just somebody jumping into a field I don't know. I actually learned it through a couple of methods, put my blueprint out on display and it worked not just for me and the company I was working with, but numerous people's careers," Waka said. "Basically I know my shit now—I know what I need to win."

With the release of Flockaveli in 2010, Waka Flocka's debut album landed him at No. 6 on the Billboard charts and his mega successful hits "Hard In Da Paint," "Grove St. Party" and "No Hands" featuring Wale and Roscoe Dash made him synonymous with party music. Success didn't slow his grind down, though. In 2012 he released his official sophomore album Triple F Life: Friends, Fans, & Family which featured heavy hitters Meek Mill, Trey Songz, Nicki Minaj, B.o.B., Flo Rida and Drake who was featured on "Round Of Applause."

With a track record like Waka's it's clear that his future is bright and that it's starting right now. His new single "50K" featuring T.I. is taking it straight to the club; a reminder that he's the king of Southern party music. Outside of T.I., Waka has recently worked with Frenchie, Lil Wayne, Britney Spears and The Cataracts. This is all part of the master plan leading up to the release of his highly anticipated third album titled Flockaveli II. The upcoming EP will feature collaborations with Ne-Yo, French Montana, Chaz Gotti, Swizz Beatz, Busta Rhymes, MGK, Jeezy and more of music's heavy hitters.

The man born Juaquin Malphurs in Jamaica, Queens and raised in Riverdale, GA is ready to show you exactly what evolution is all about. "I'm not bullsh*ttin' with this album. I'm going hard." Get ready for the second coming of Waka Flocka Flame because he's back, he isn't going anywhere and he's more ready than ever to show you how it's really done. For booking Waka Flocka, call or email Music Garden today!
View Bands with Similar Styles