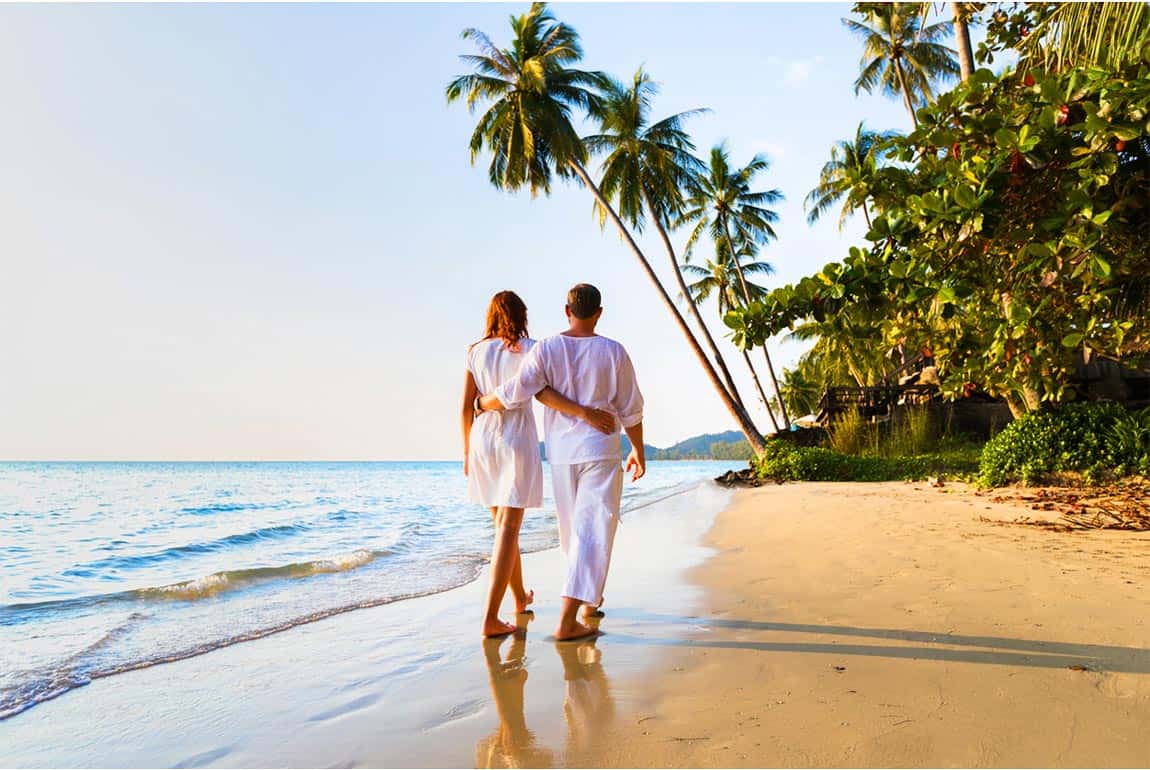 There is a lot more to a wedding than just the ceremony and reception. The honeymoon is not only a time-honored tradition but also an opportunity to celebrate your recent union in privacy, somewhere wonderful. Allowing you and your spouse to start your marriage out on the right foot, the honeymoon is essential and should be an experience like no other.
But where is the right (and unique!) place to honeymoon for you and your spouse? Below you'll find our guide to the best honeymoon destinations of 2019, to help you and your partner enjoy and begin your marriage on a beautiful note.
Amsterdam, Netherlands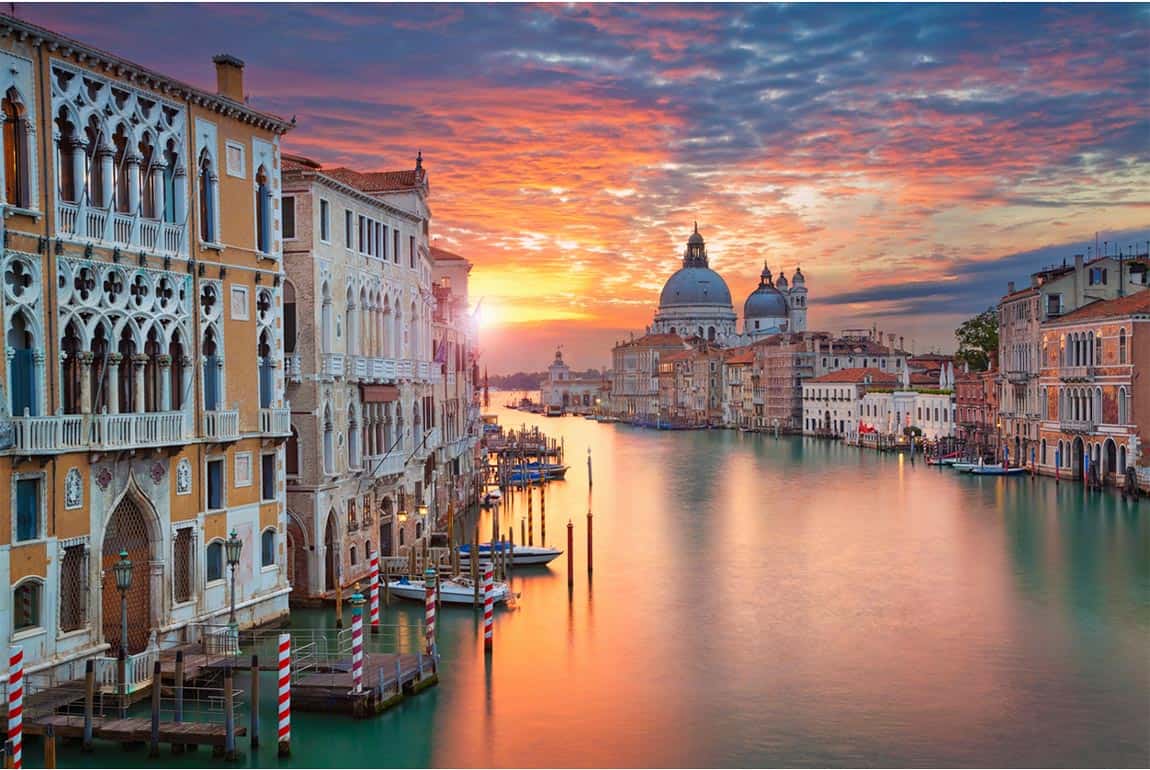 This destination goes beyond the traditional beach and cocktails vacation and is ideal for adventurous couples. Not only is Amsterdam rich with old-world charm, beauty, and history, but the city is rife with things to do. Retro coffee shops, artistic splendor, romantic architecture, open-air restaurants, and intimate surroundings make Amsterdam a fun, romantic adventure for any honeymooners.
Hawaii
It's no surprise that Hawaii continues to be a top destination for honeymooners since it's one of the most beautiful places on the planet. There's a wide variety of places, cities, and islands to visit, as well as a plethora of activities to participate in. From beaches and water sports to hiking, adventuring, experiencing new foods and culture, romantic settings, and more, Hawaii never disappoints.
Santorini, Greece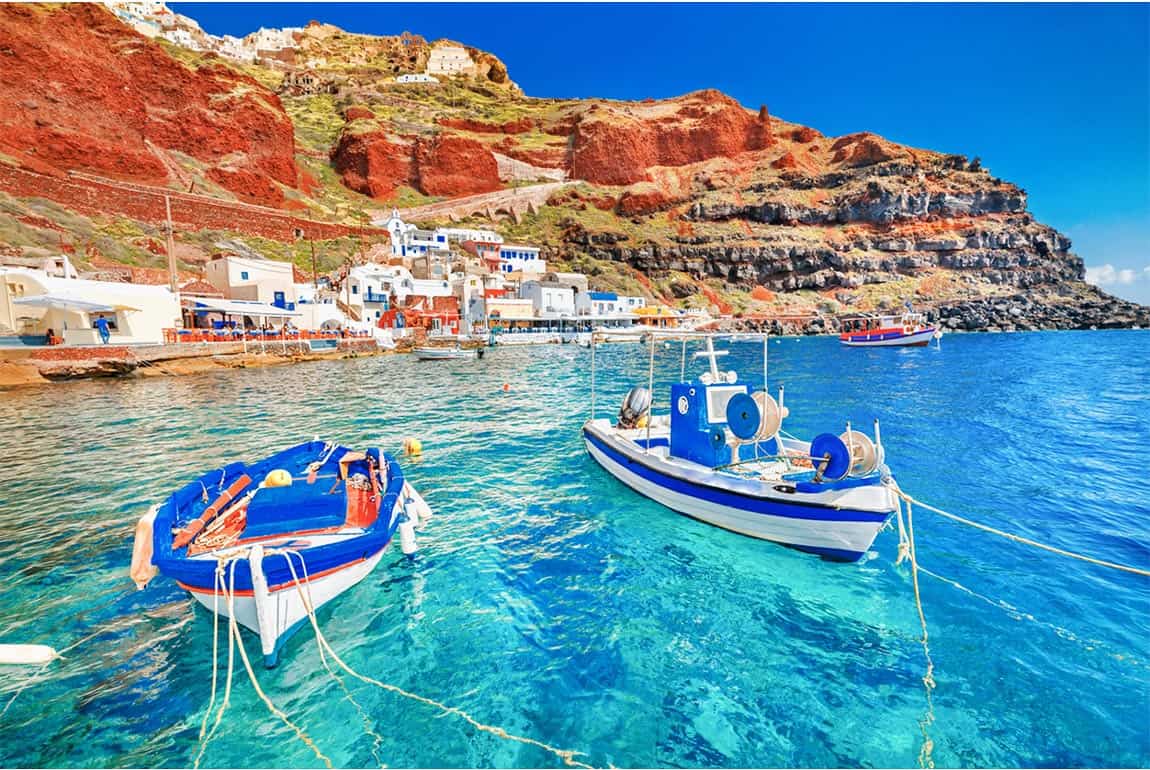 Santorini is like something out of a dream. When you see it in person, the city looks like a painting that has come alive. The island's town is washed in white and soars high above the water. Not only beautiful, charming, and romantic, Santorini is loaded with state-of-the-art spas and pools, talented artisan boutiques, and amazing food you won't find anywhere else.
Fiji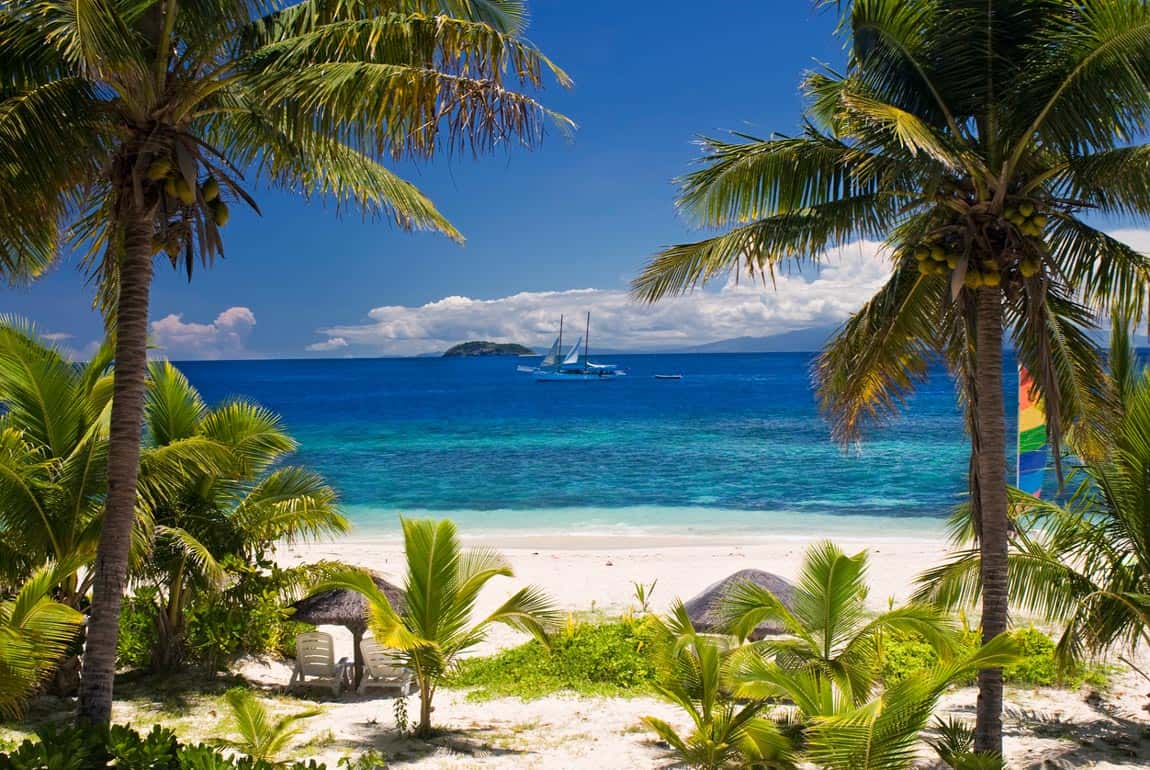 This destination is another one you'd probably expect to see on a honeymoon list, but Fiji never lets newly-married couples down. The locale is exotic, majestic, and rife with resorts you'll never want to leave. The white sand, mountains, blue lagoons, rainforests, volcanoes, scuba diving, and water activities sure don't hurt either.
The U.S. Virgin Islands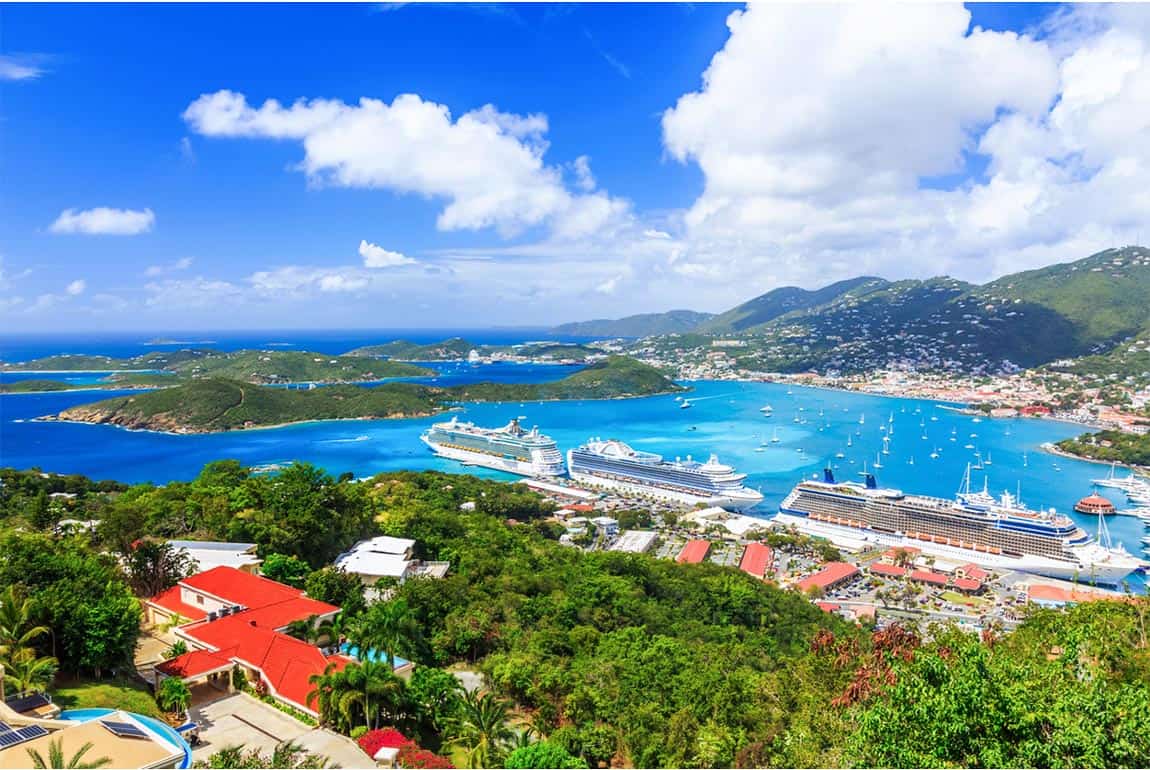 You won't even need to technically leave the country when you travel to the Virgin Islands. And if you and your spouse are looking for the perfect place to relax in the sun and sand for a few days, look no further. The Virgin Islands are great for nature-lovers, as well as couples wanting a laid-back, calm atmosphere to enjoy each other.
Bali, Indonesia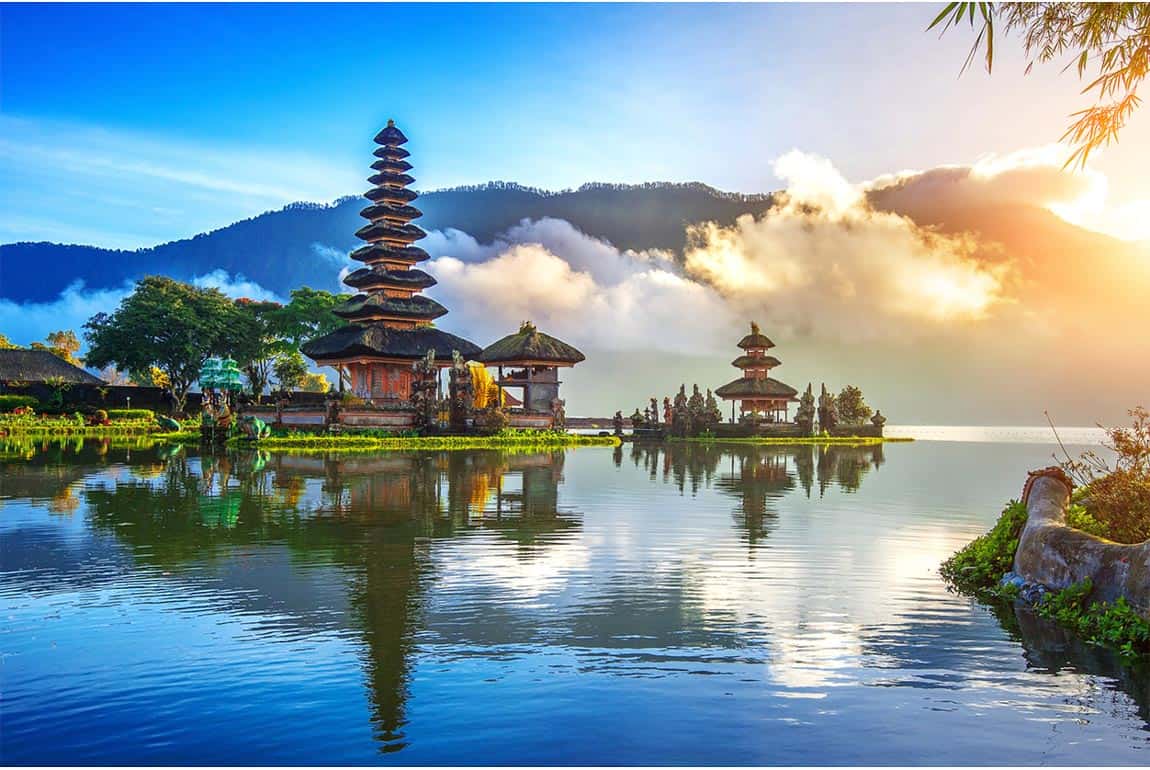 Nicknamed the "Isle of the Gods," Bali has become a hub of romance and nature-seekers alike. The island is surrounded by majestic mountain vistas, temples shrouded in mist and world-renown architecture. Bali's pure majesty creates an intimate locale for newly-married couples to get to know each other better and begin the rest of your lives together.
Florence or Venice, Italy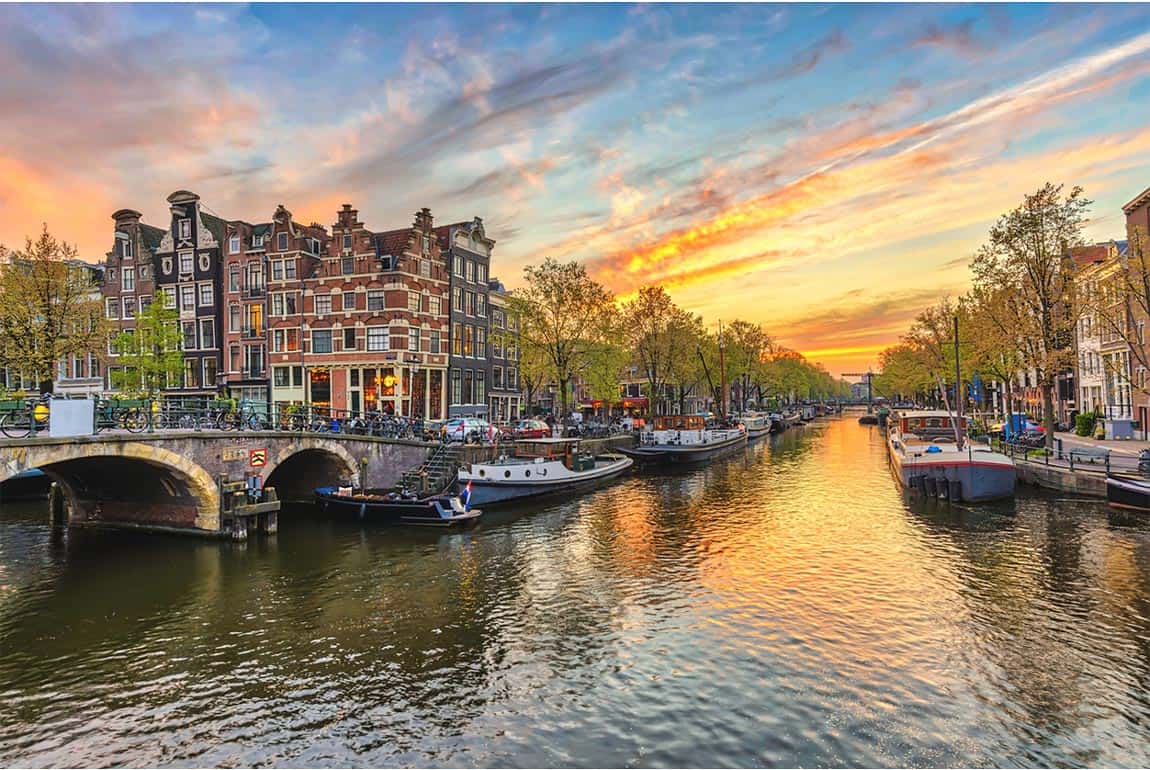 Florence is the ideal place for couples who want to do more than relax. It's great for history, art, and architecture lovers alike, and the food and local scene add to its charming aesthetic. Venice, on the other hand beholds all the same treasure, in a more romantic and laidback city. Known for its amazing history and city-wide canals, Venice is a pure dream for honeymooners.
Jamaica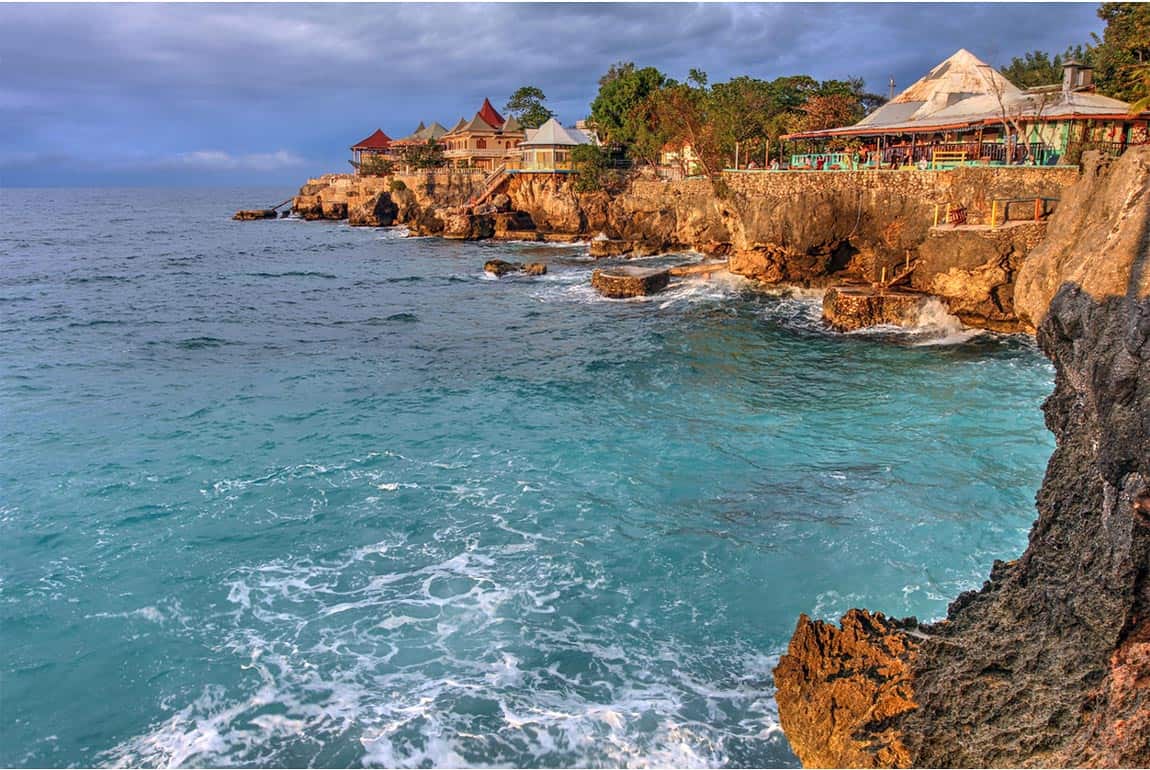 If you're a couple who's concerned with budget, you're not alone. Most weddings can become costly, but you may not have to splurge to get a great honeymoon. Jamaica is easy to get to and has become one of the most affordable destination spots in the world. The world-class, all-inclusive resorts and sandy beaches make it a no-brainer.
Kyoto, Japan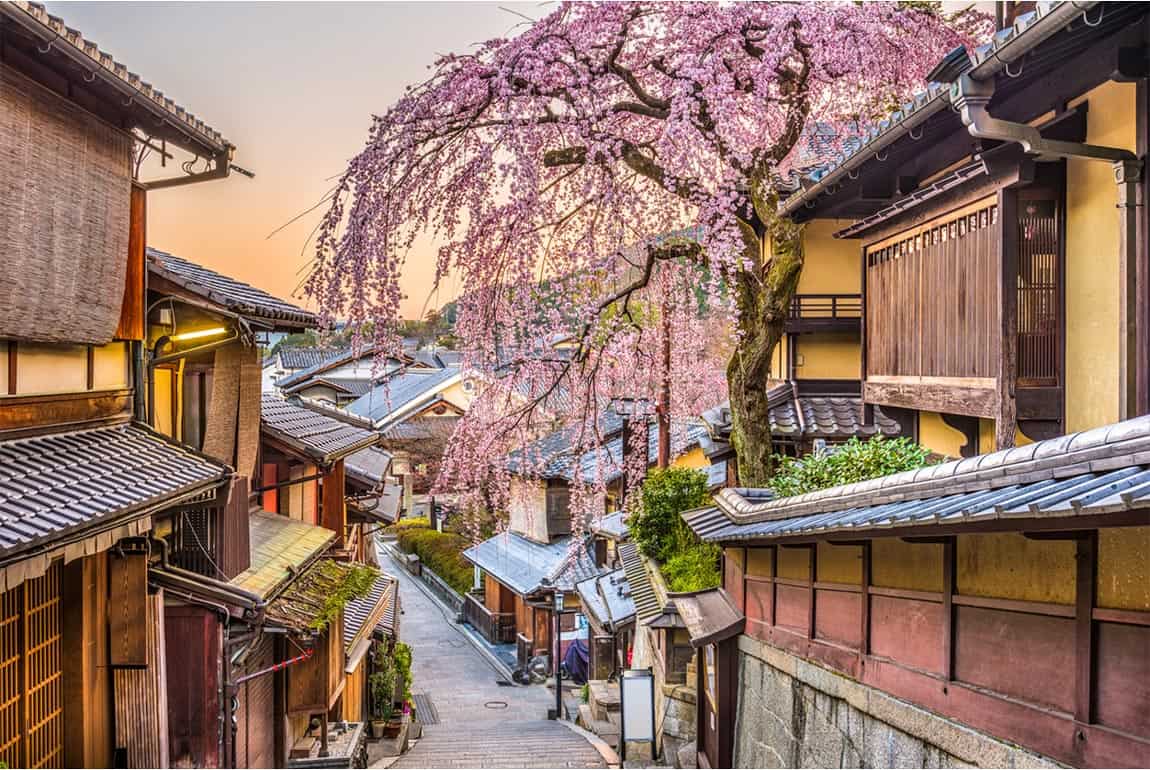 This destination may not seem quite like the others on the list, but Japan is great for the adventurous couple looking for somewhere unique to celebrate their marriage. Japan's culture as a whole is spectacularly alluring and romantic. Kyoto is a slow-paced, beautiful city that takes you back in a time to a location loaded with shrines, temples, extensive gardens, cherry blossom trees, and calming teahouses.
These honeymoon spots can help you unwind after a hectic wedding, celebrate your recent marriage, get closer than ever, and enjoy the possibilities for your future together. For more help on wedding planning, including which wedding band is the best fit for you, please contact us today!