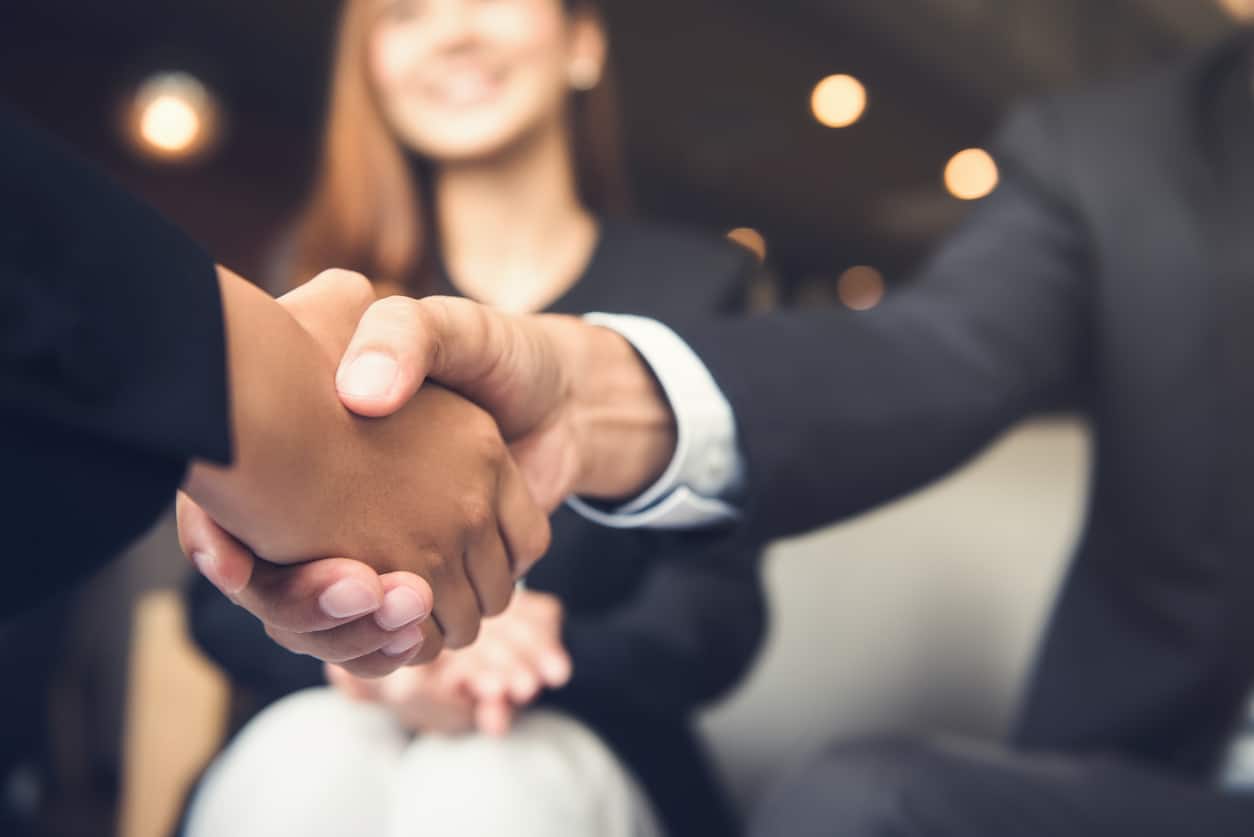 Corporate events are ideal for bringing people together for developing personal relationships outside an office setting. However, they require a significant amount of detailed and thoughtful planning for them to be effective. Have you been put in charge of planning a corporate event? Don't panic. Here are seven basic tips for planning a corporate event, along with some considerations and warnings.
1. Determine Your Overall Goal for the Event
Before doing anything else, you need to identify what you intend to accomplish from the event. This doesn't mean you can have smaller goals, but there has to be an overall goal for your event. For instance, decide if your main goal is to celebrate, to encourage, to inform or to persuade.
2. Consider the Type of People in Your Audience
One of the first steps in planning a corporate event is identifying your audience. Although it will probably be a mixture of people, there should be an overall type of guest. Will your attendees mostly consist of employees who need to be recognized and rewarded for their hard work? On the other hand, are they mostly shareholders who need impressing?
3. Select a Date That Works
Choosing the right date for your corporate event is crucial. Because most people lead busy lives, it's important to give your guests at least two months advance notice, so they can put it on their calendars.
When thinking about a date, consider possible conflicts. Therefore, don't schedule an event that could conflict with holidays or school graduations. Inclement weather is another consideration, so it's wise not to choose a date that lands in the dead of winter or hurricane season since snow, icy conditions and storms could affect people getting to the event.
4. Consider Parking, Transportation and Hotels Accommodations
Parking is important. If your attendees aren't local or you're hosting an event that's more than one day, parking is even more critical. Think about the pros and cons of providing valet parking.
If you have out-of-town attendees, be sure your venue is near public transportation and is close to affordable hotels. It's a good idea to suggest a nearby hotel that offers a discount for room blocking. This is a discount some hotels give for booking several rooms for guests, such as for a wedding.
5. Designate a Person or Team to Welcome Your Guests
Just as you would welcome people to your home, you need to assign someone to greet your guests as they arrive. Besides having a person or a team at the door to welcome people, provide them with name tags. If any VIPs are coming, be sure there's someone there to greet them and that they're introduced to the right host.
6. Pick the Right Music
What about music? Be sure the theme of your event goes with the type of music. Usually, background music or instrumental music are the best choices for corporate events as they offer a calming effect. Soundtracks are also helpful in providing a sophisticated feeling. Another idea is a solo pianist or a string quartet, provided they not loud so that people can converse and hear one another speak.
7. Don't Forget to Follow-up
Once your event is over, and you're satisfied with the results, don't forget to follow up by sending out thank you notes to your guests for attending. It's also helpful to include a survey so that you can receive input on the event. You need to know what went well, in addition to how you could improve.
Other Considerations and Warnings
Determine what you need and don't need—It's easy to get caught up in expensive perks when you book an event at a venue. Thus, look at your budget before agreeing to some of the costly extras that you may not need, such as upscale dining options and other high-end amenities that aren't necessary.
When planning food, make arrangements for guests who have food allergies and other dietary restrictions.
Consider people with limited mobility, such as those in wheelchairs.
When picking music for your event, consider the age of your attendees.
The Bottom Line
For an event to be successful, it requires detailed planning.
You need to identify your main goal, your audience, pick the right date and think about the type of food, music and accommodations for any special needs your guests may have.
Follow-up is also important.
For best results, let an expert plan your event.
If event planning is something you'd rather not tackle, why not hand over this job to a professional who's been successfully providing music for events since the early 1990s. At Music Garden, we provide all styles of bands. Besides corporate events, we play for a wide range of other events, such as wedding receptions, private parties, college parties, fund raisers, charity events and other festivals. Please contact us and find out more about how we can make your next event a smash hit.