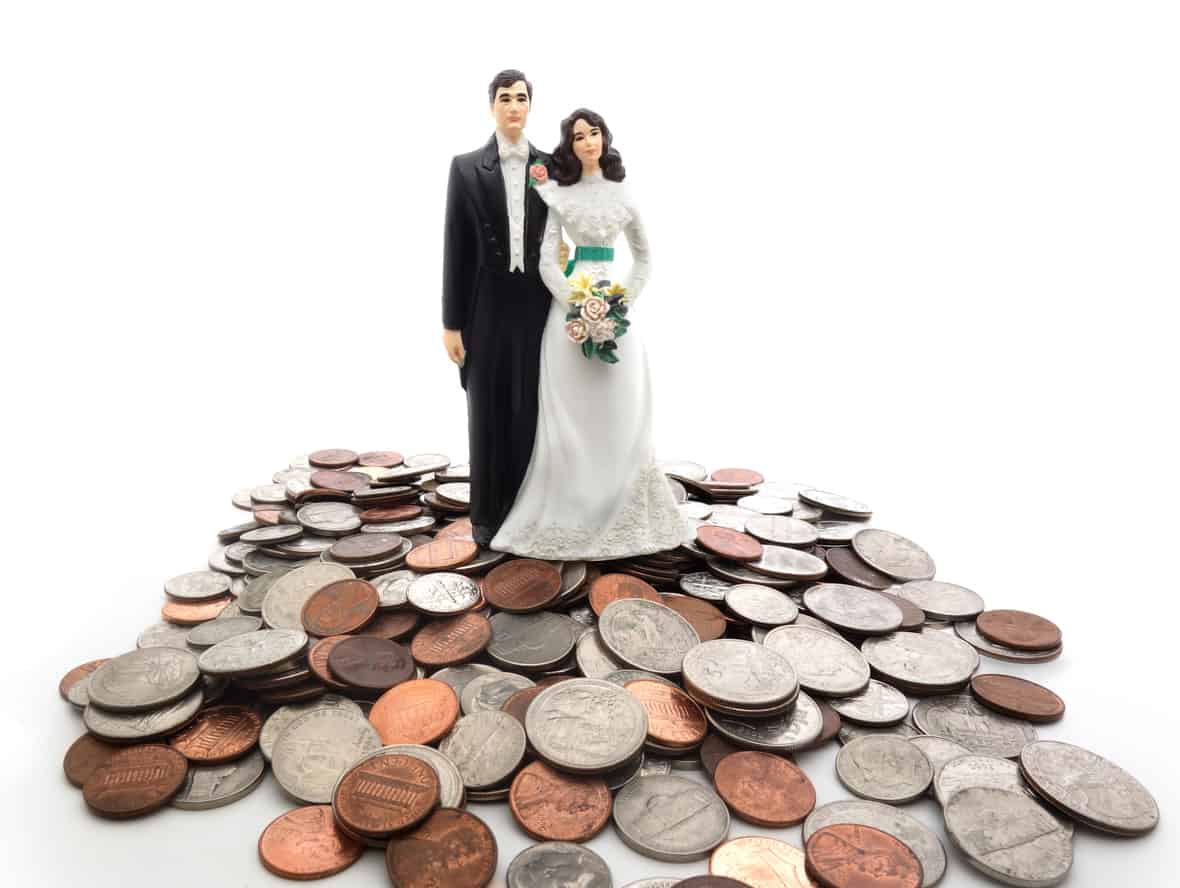 So he popped the question and she said yes. Such a happy time in a new couple's life should be celebrated with friends and family from all around. A wedding should be fun and exciting for everyone involved, sadly though, it has become one of the more expensive events in a person's life. If you want to have a big wedding that you and all your guests will love, but are still worried about wearing out your credit cards, take a look at what you can do to keep yourself from going overboard. After all, this is just the beginning of your new life, don't start it off with a pile of bills.
Decide What's Important
There are many components to any wedding. From the flowers to the venue, it will seem like you need to make ten new decisions step of the way. Before you start planning, think about what you really want. If you've always dreamed of the perfect wedding band, put that on the top of your list. If you never put much thought into the venue, that might be an area where you can save some money. Depending on your budget, there should only be about two or three big ticket items on your list. Everything else can take a back seat to what matters most.
Have a Number in Mind
Once you've decided what you're willing to splurge on, it's time to sit down and do the math. Last year, the average cost of a wedding was $33,391 in the United States. This amount is shocking. Couples who are just starting out usually don't have that kind of cash just lying around and will usually have to borrow it to get the wedding they think they need. Thankfully, there are plenty of ways to have a beautiful wedding without breaking the bank. Get together with your significant other and anyone else who is willing to lend a little financial support. Decide how much you are willing to spend and stick to that number. It may hurt to cut corners at first, but you'll be happier in the long run.
The Key Factors
You are going to feel overwhelmed by the amount of work that goes into planning a wedding. Take some of the weight off your shoulders by listing out the elements that deserve the most attention including:
Music
The Venue
Dress/Tux
Food
Transportation
Decorations
At this point you've already decided which of these items are valued above the others. Take the full amount of the budget and assign a percentage to each of the items on your list (Don't forget to leave a little extra for miscellaneous items). This will give you an approximate number that you can spend when making your final decisions.
The Importance of Music
One specific area that couples have trouble with is deciding on the music and entertainment for the reception. There are numerous options depending on your area including whether to choose a band or DJ. Take a look at how much you have budgeted and use that number to decide. To find out more about how to choose who will introduce you as a married couple turn to the experts. There is more than enough help out there to get you exactly what you need for your wedding to sound as good as it looks.
Nothing is Set in Stone
For a lucky few, everything works out according to plan and there are no bumps in the road at all. For the rest of us, nothing seems to go right and our original plan starts to seem impossible. To keep yourself from getting stressed out, always remember that your budget is your own, and you can make changes if you need to. If you end up needing more money for your venue, take some funds from your clothing or decoration budget. There are many different ways you can cut costs while you're in the planning stages. Sometimes you just need to be creative.
Your wedding should be one of the happiest days of your life and worrying about money can only take away from your joy. Always remember that this is the first official day that you will can call yourselves husband and wife. By planning everything in advance and sticking to your budget you will make sure you and your sweetheart will have a day neither of you will ever forget.