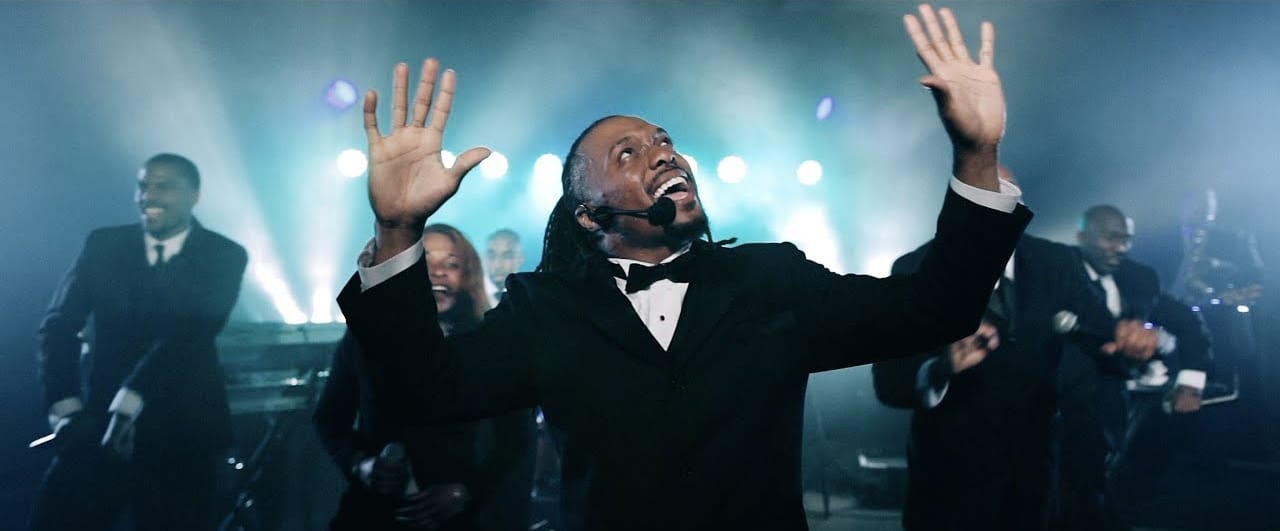 Hailing from Atlanta, Georgia, Az IzZ band (not spelled As Is or Az Iz!) is known as one of the most versatile, high energy dance and show bands around. We were fortunate enough to sign the band several years for southeast booking. They're able to play jazz and swing standards, motown, beach, rock 80s, 90s, even top 40 and hip hop. Their show will seriously blow your mind!
Want to know more about Az IzZ? Check out our recent interview with the band and learn a little bit more about one of our favorite exclusive bands.
Approximately how many weddings and events has your band played together?
OMG, uncountable!!! Thousands really!!
What is your FAVORITE song to play at an event?
Very difficult question to answer, there are so many great tunes to choose from. We really like the wedding dance tunes that draw emotion (My Wish, Butterfly Kisses, Cinderella, etc.)
What is your personal favorite song to play on repeat at home?
Ahh, really depends on what I'm doing. Working at my desk instrumental/Vocal light jazz (Kenny G, Harry Connick Jr., Michael Buble' etc.) or Gospel (Kirk Franklin, The Winans, Commissoned, Bishop Carton Pearson, Marvin Sapp) Working around the house: 80's!!! Haha!
What's the most memorable gig you guys have played at? Give us details!
I spoke of this many times before, that has to be the wedding with the Groom's dying Mom. She had Cancer and they did not expect her live only a few days more, the doctors allowed her to leave the hospital for her son's wedding. She was very frail and could not stand on her own, two people held her up as she danced to "My Wish" with her son. So many people were crying, even a couple band members left the room in tears. Man, I will never forget that day.
What sets you guys apart from other bands? What makes you special?
It is first the ability to evolve over the years, and being capable to successfully play convincingly in different genres of music. I have seen many Motown bands attempt to play a Pop or Hip Hop, or even Rock tune and sound like someone in a talent show. We are chameleons, and can adapt to any environment we are asked. Then you have the "off the charts" energy that we bring to the stage. I have never seen another band that can keep the pace that we set every night. Our crowd interaction is also unmatched.
What is the #1 song, without fail, you can always guarantee will get everyone to the dance floor?
EWF "September"!!!